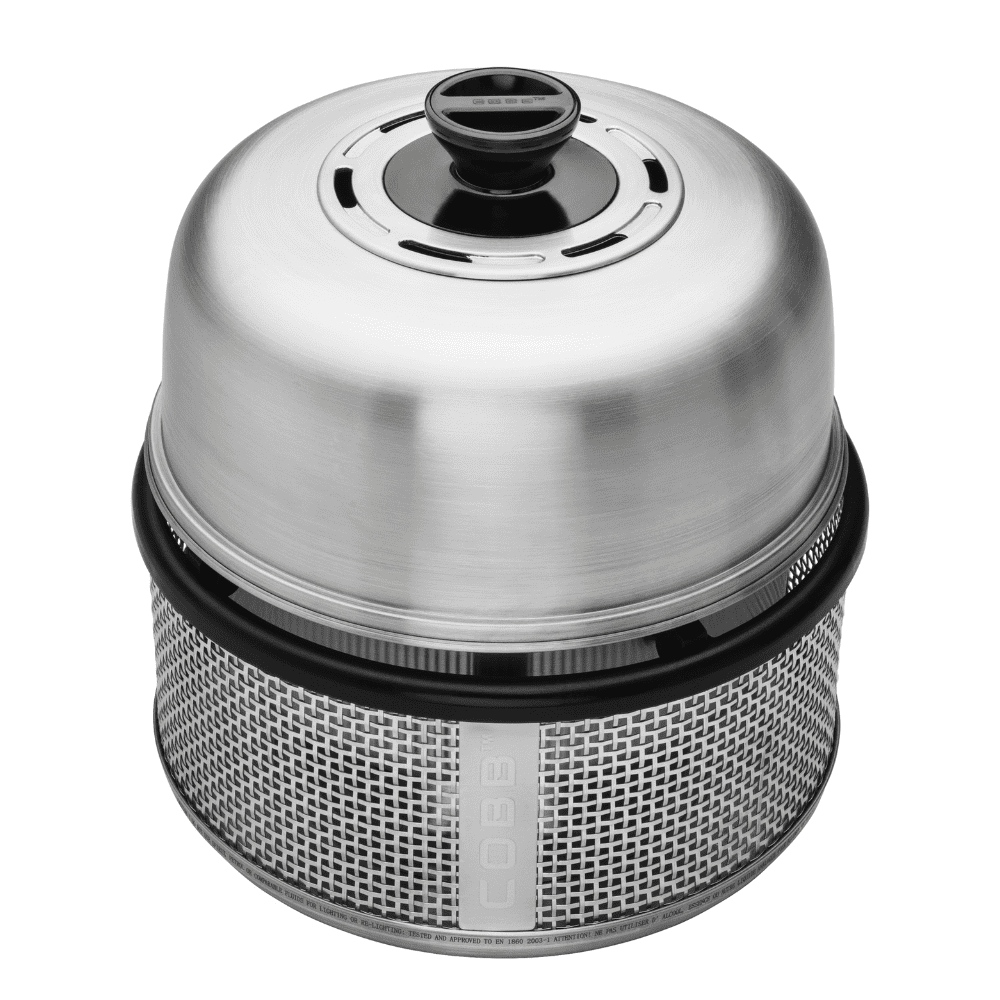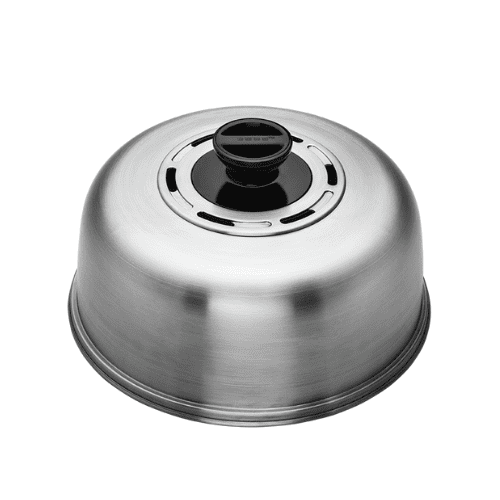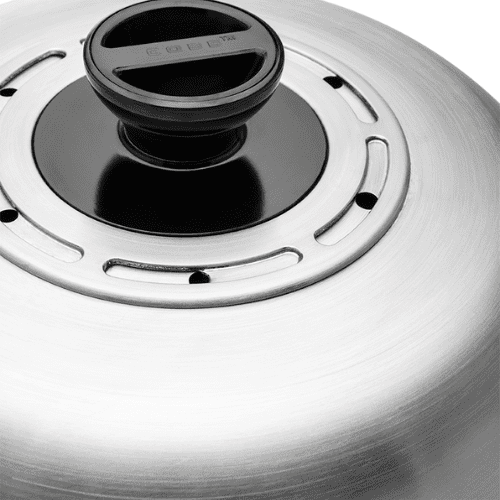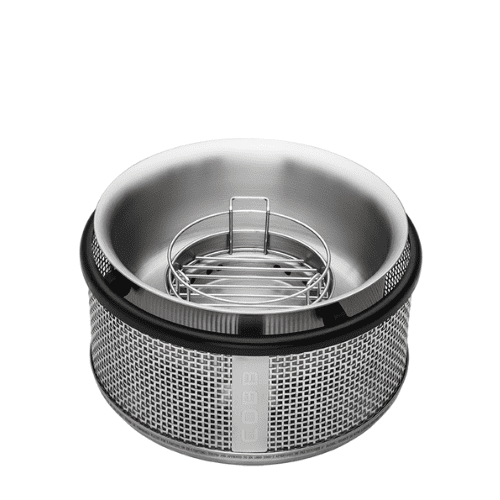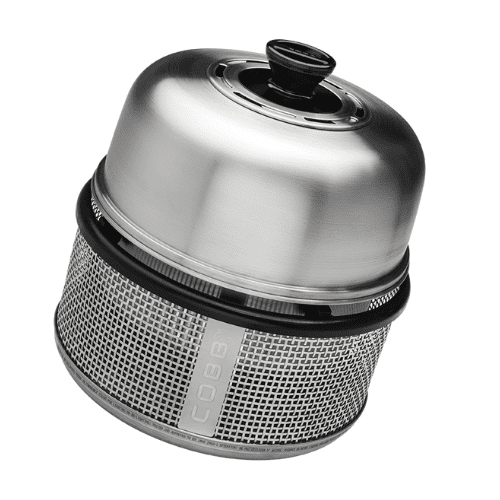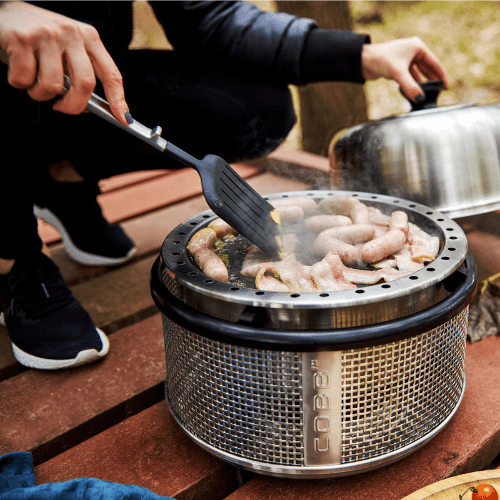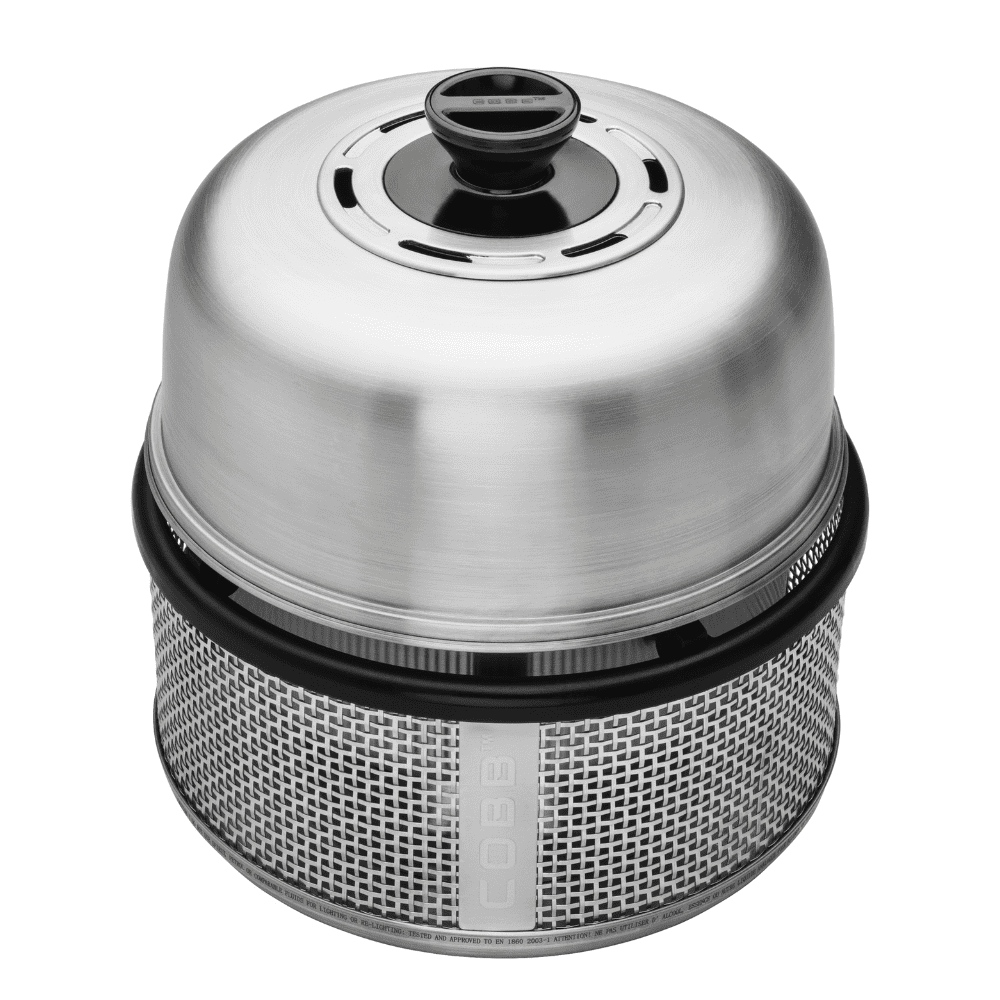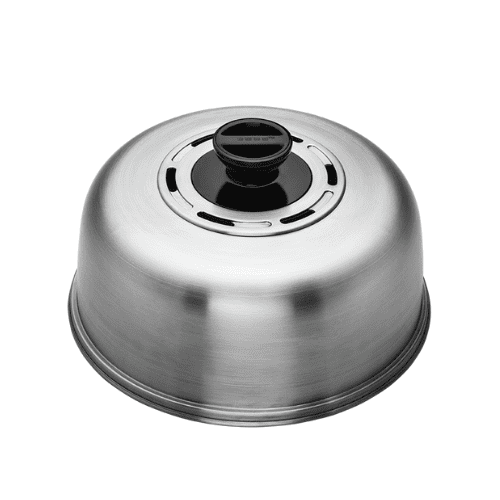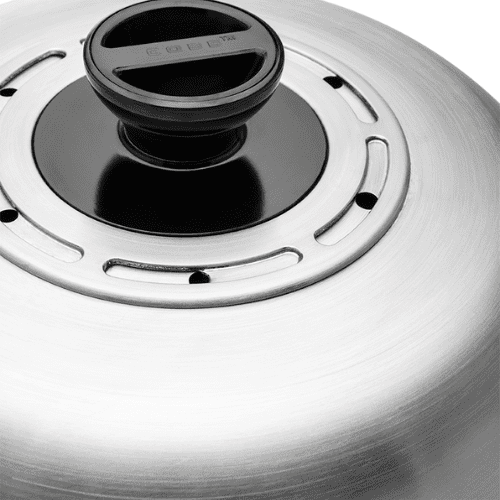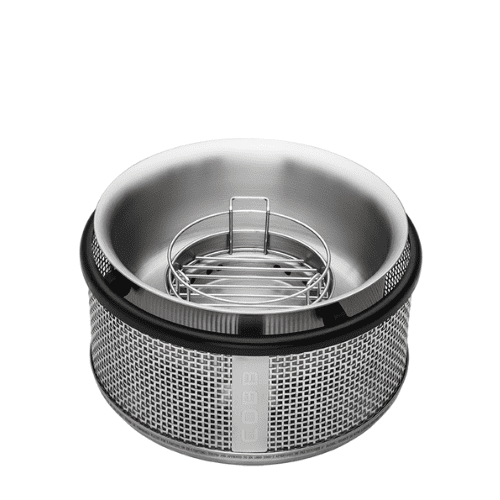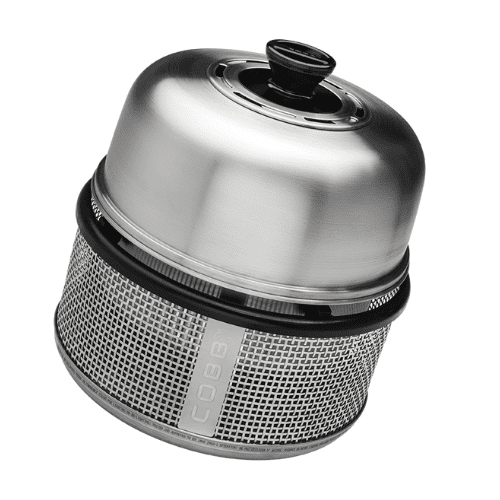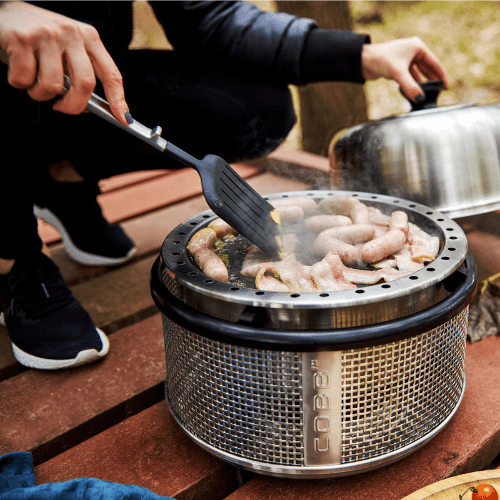 Sale price
$245.00
Regular price
Light Weight
Healthy Cooking
Safe, fast Cooking
Guarantee safe & secure checkout, PCI Compliant
COBB Premier Air
Sale price
$245.00
Regular price
Product description
Additional Information
Shipping Information
COBB Premier Air Grill Would you like to be able to control the temperature of your COBB during cooking? Now you can with the COBB Premier Air! The advanced Premier Air looks better and cooks better. The improved base design allows better airflow, providing more heat and improved cooking. The Air Vent on top of the Dome allows airflow control. For higher temperatures, and quicker cooks, simply keep the air vents fully opened. For lower temperatures, and longer cooks, simply turn the handle to restrict the airflow. COBB Premier Air is the perfect companion to wow family and friends, and even yourself!
Benefits:
Air vent – allows for temperature regulation
Portable – can be easily moved anywhere
Compact – uses minimal space
Lightweight – at 7.95 lbs (3.6kg) you can carry it with ease
Durable – no moving parts
Due to the unique design, the mesh remains cool to the touch
Premium quality, high-grade stainless-steel
More eco-friendly – only uses one fifth of the fuel to cook a meal vs the traditional kettle BBQ's
Versatile because you can bake, roast, smoke, fry, boil and grill
Compatible with all COBB accessories other than COBB Supreme accessories
Comes standard with the non-stick Aluminum Grill Grid
All parts dishwasher safe. Base can be easily wiped and cleaned.
2-year international warranty
Fire chamber is removable for better cleaning convenience.
Technical information: Weight: 7.95 lbs (3.6 kg) Dimensions: 13" × 13" × 13.7" (330 × 330 × 350 mm)
Download the Manual
Weight 127 oz
Dimensions 13 x 13 x 14
Grilling System Premier Charcoal Grill
Included Accessories Grill Grid, Lifting Tool
Warranty 2-Years
Download the Manual
Orders ship from Texas within 1 business day

Free delivery for all orders over $150