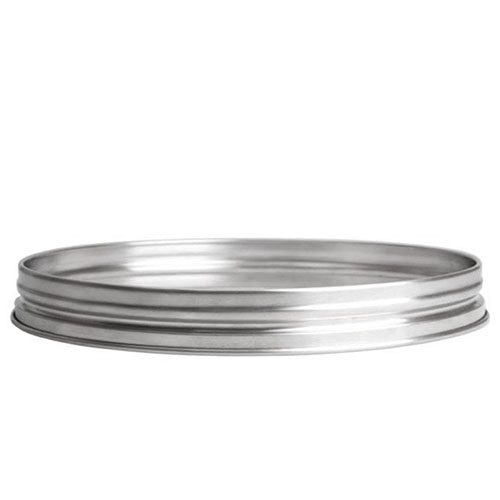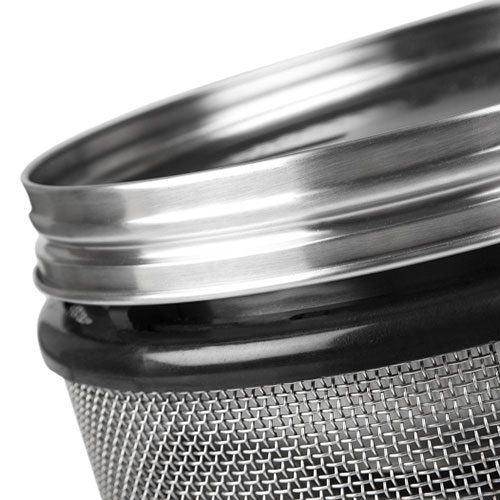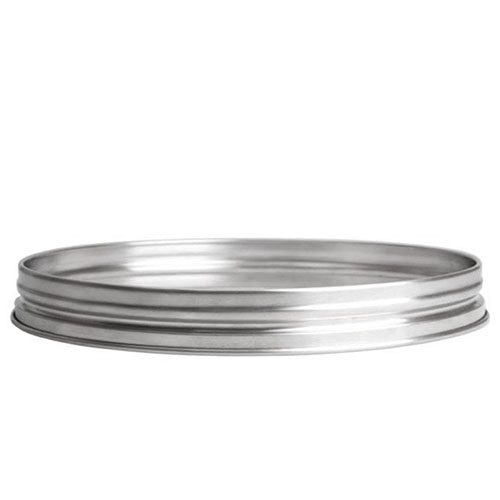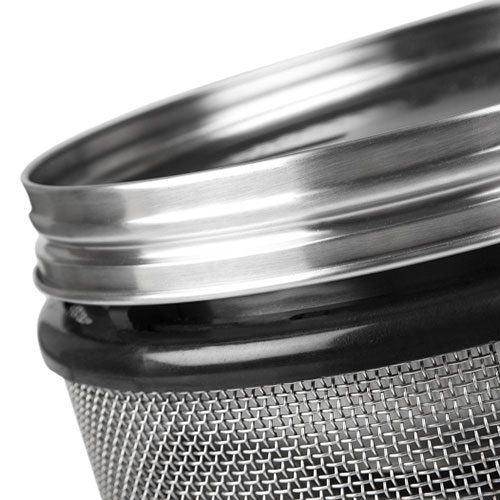 Sale price
$23.95
Regular price
Light Weight
Healthy Cooking
Safe, fast Cooking
Guarantee safe & secure checkout, PCI Compliant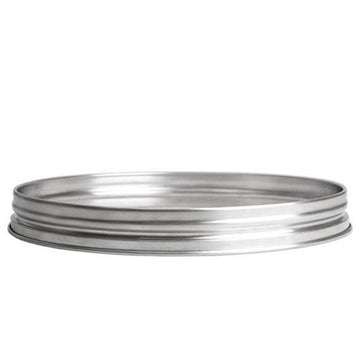 Extension Ring
Sale price
$23.95
Regular price
Product description
Additional Information
Shipping Information
Create a higher cooking system oven for the round Premiers.
A metal Extension Ring necessary for the Premier Compact and Premier Compact Pro systems. It can also be used with any round Premier and is compatible with most accessories. It allows for the food to be further away from the heat to prevent it from burning. It is approximately 2 inches high. It is designed to fit under the Grill Grid.
The Extension Ring is different from the Dome Extension with Chicken Roasting Stand that fits on top of the Grill Grid. Both can be used at the same time if the Grill Grid, BBQ Kit or Frying Pan is placed in between the two rings.
Not compatible with the oval Supreme.
Weight 13 oz
Dimensions 13 × 13 × 2 in
Grilling System Premier Charcoal Grill
Included Accessories
Warranty 2-Years
Orders ship from Texas within 1 business day

Free delivery for all orders over $150