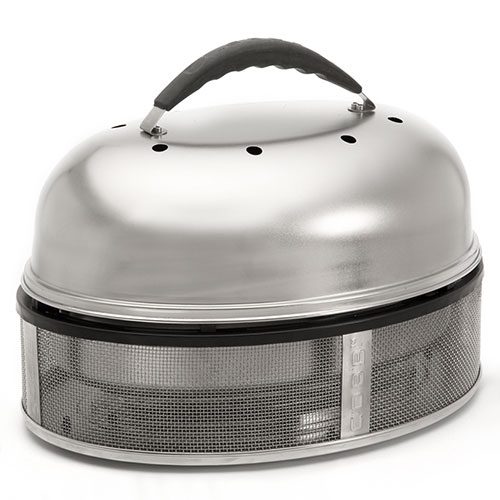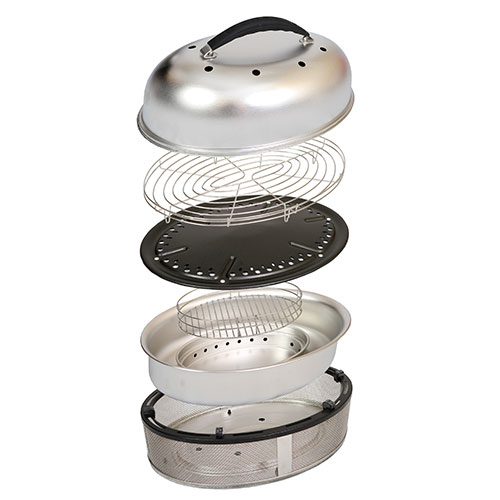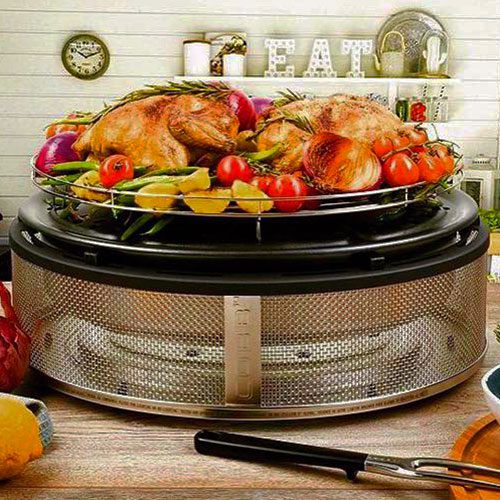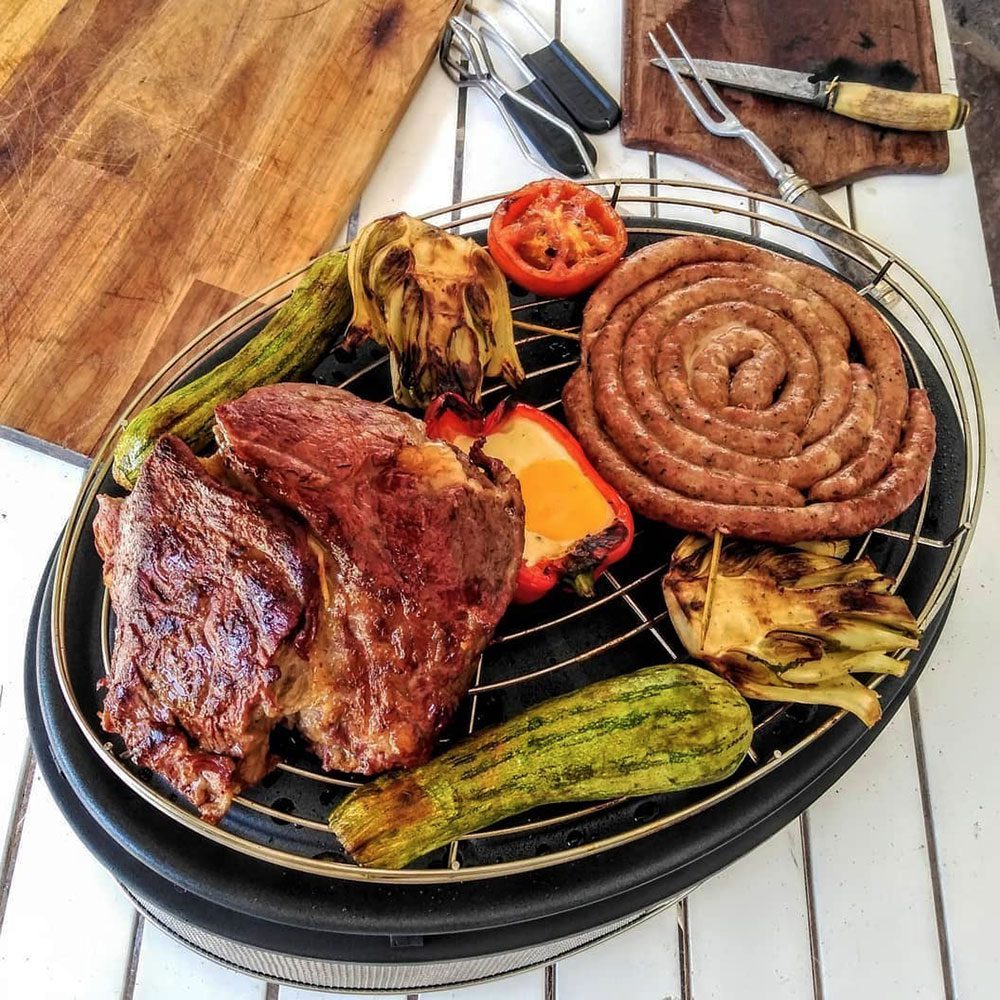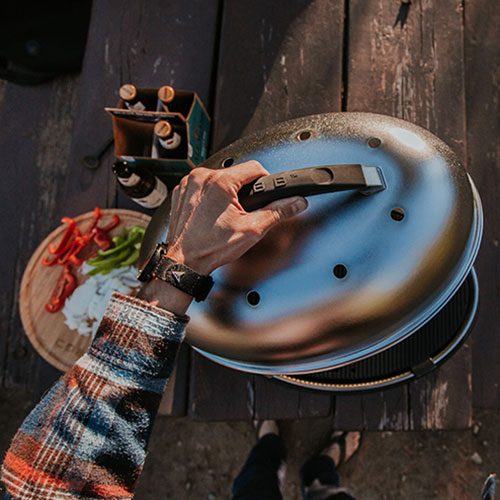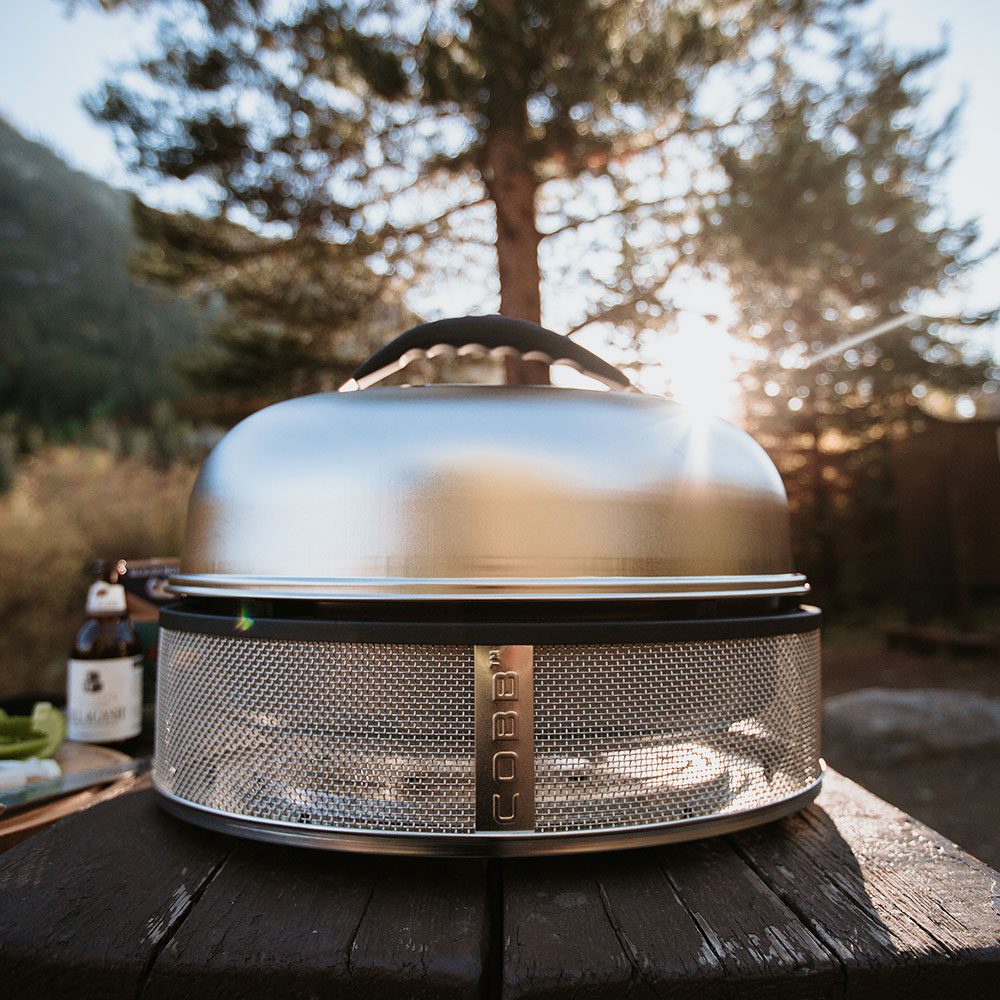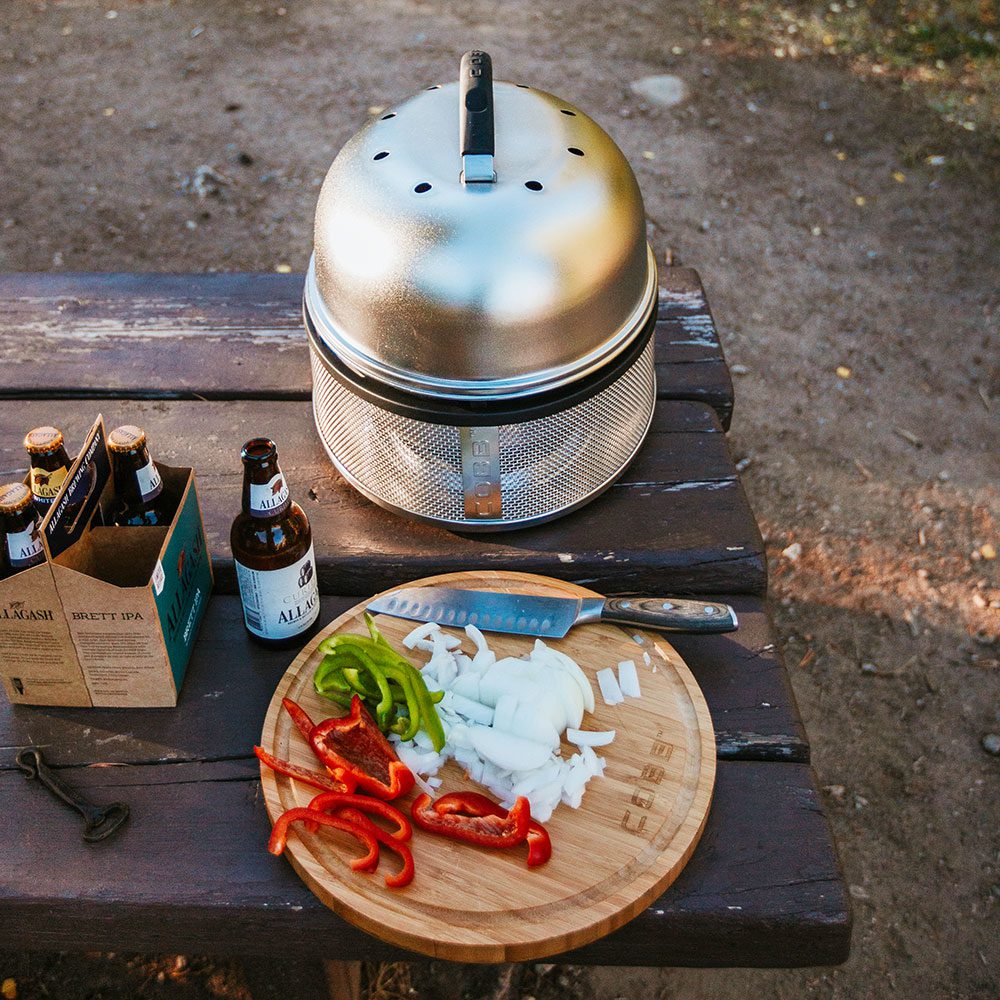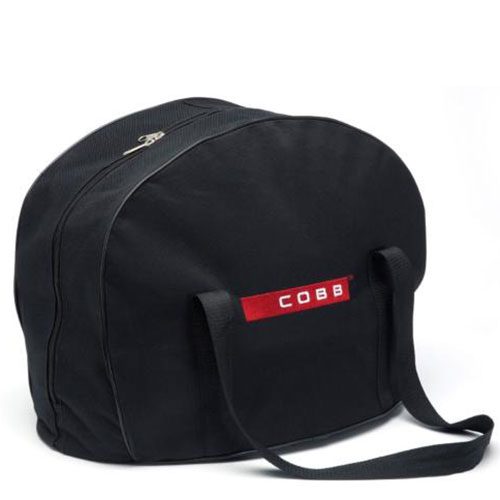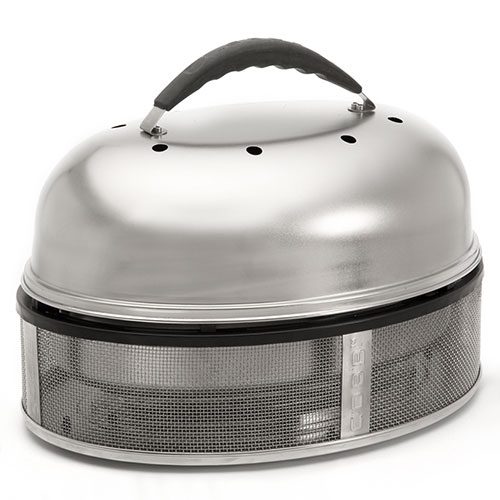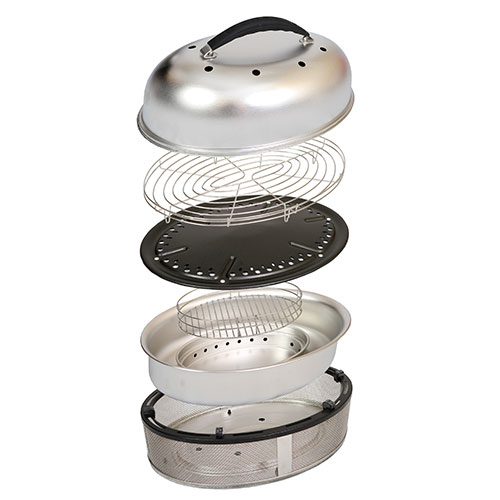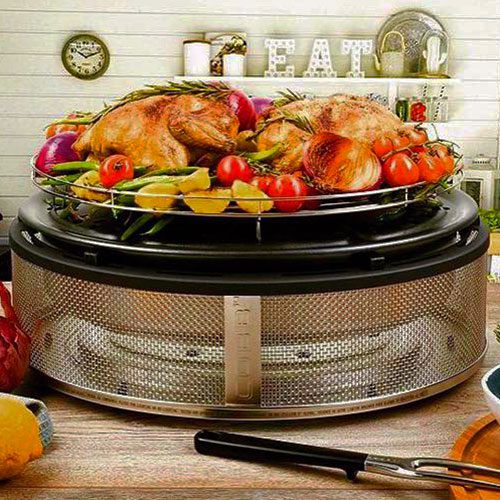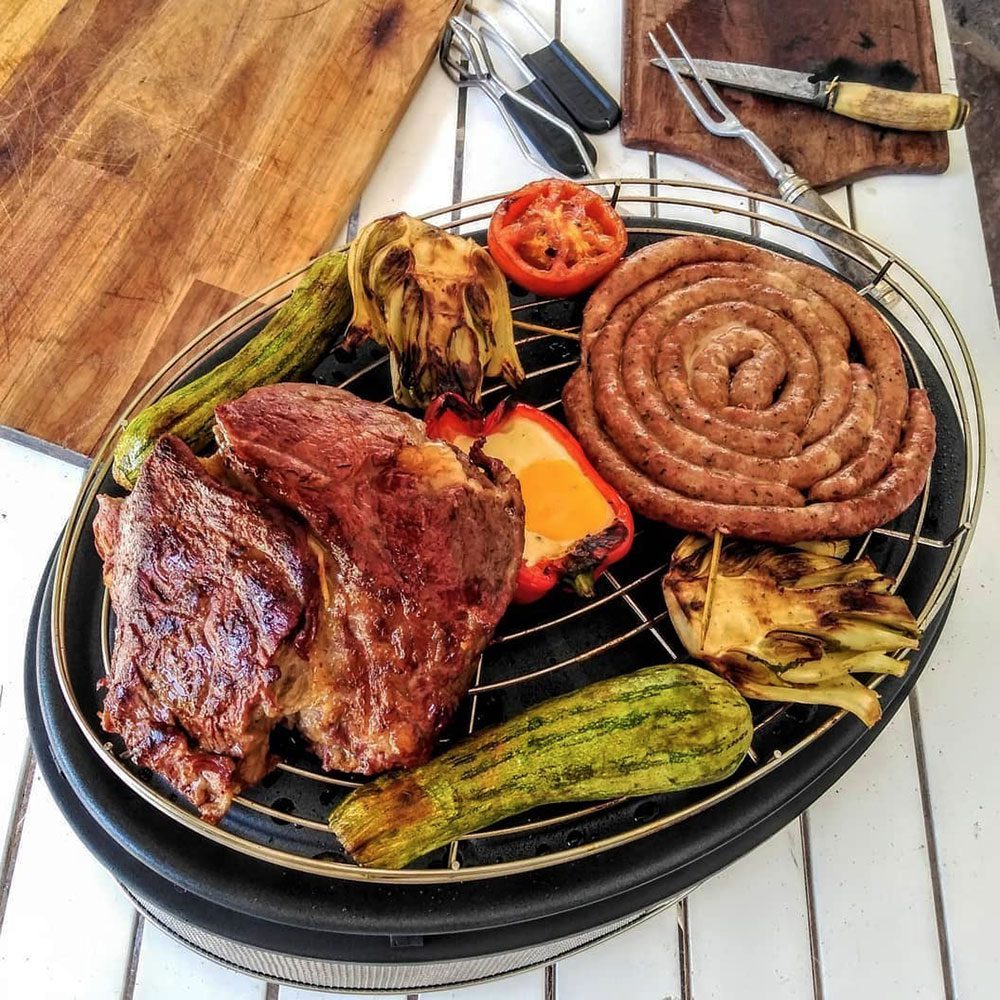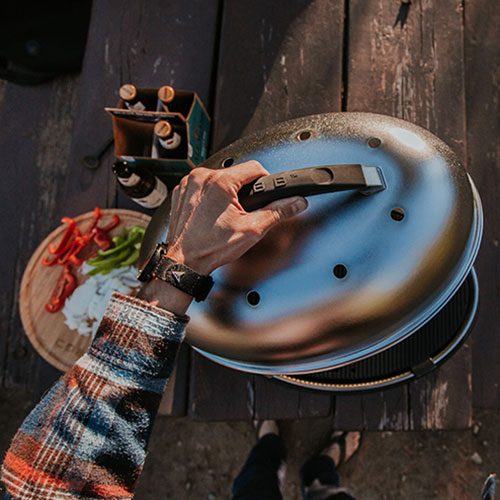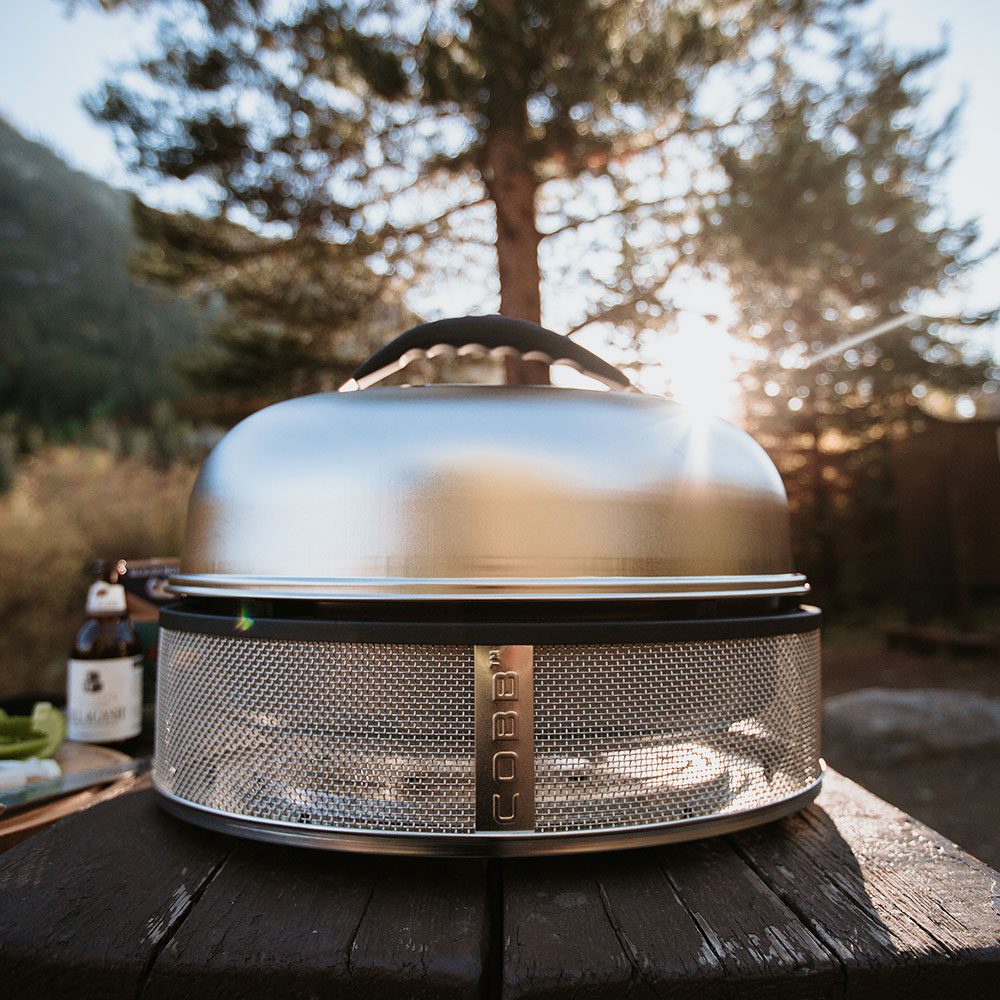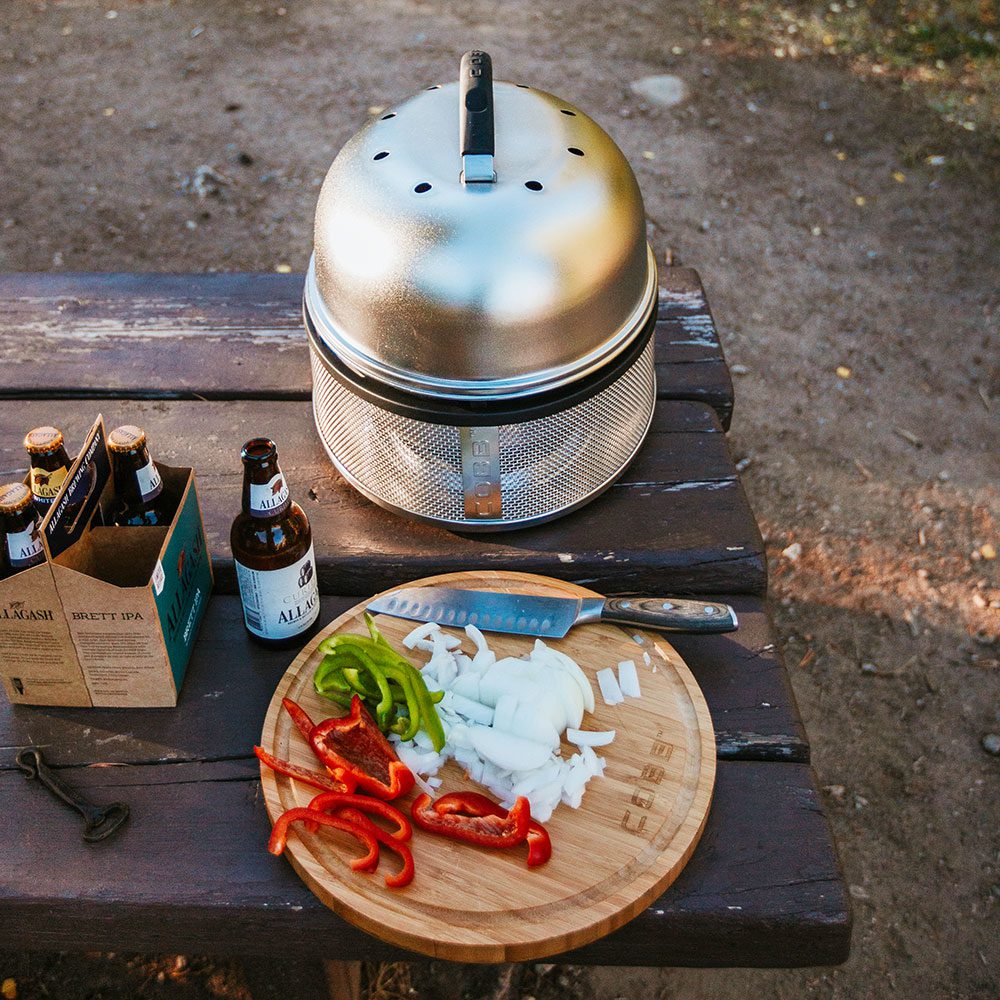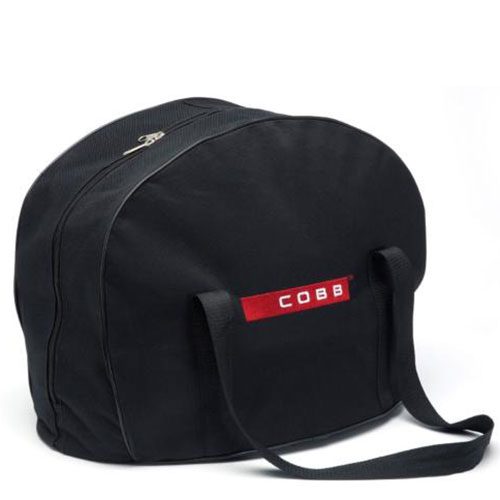 Sale price
$290.00
Regular price
Light Weight
Healthy Cooking
Safe, fast Cooking
Guarantee safe & secure checkout, PCI Compliant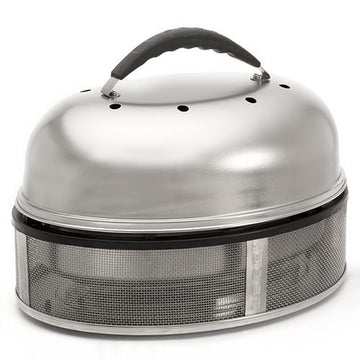 COBB Supreme
Sale price
$290.00
Regular price
Product description
Additional Information
Shipping Information
Serves up to 10 people with COBB's Supreme Portable Grill.
The Supreme Grill has an 80% larger cooking surface than the Premier or Pro. Caters easily for a group of up to 10 people or more. You can easily have two to four chickens sizzling on the Roast Rack while the moat is filled with enough vegetables to feed family and friends. The grill is virtually smokeless. The innovative design allows the fat and drippings to run off away from the coals which prevent flare-ups. Because the Base stays cool to the touch while in use, this portable grill can be used on any solid surface without heat damage. Ideal for grilling on your truck bed while tailgating or on your glass table on the patio. Endless possibilities! With the same attractive stainless-steel finish as the COBB Premier, this larger model COBB is bound to be a hit with every guest at your table.
The Supreme weighs approximately 18 lbs and the size is 18″ x 12.5″ x 12″ high with the Dome Lid in position.
You might also be interested in the COBB Supreme Combo available here.
Included Items:
COBB Supreme Grill
Instruction Manual
https://www.cobbgrillamerica.com/wp-content/uploads/2019/05/COBB_Supreme-Video_720HD_English_Compressed.mp4
Download the Manual
Weight 361 oz
Dimensions 20 × 15 × 14.5
Grilling System Supreme Charcoal Grill
Included Accessories Grill Grid, Roast Rack, Carry Bag, Lifting Tool
Warranty 2-Years
Download the Manual
Orders ship from Texas within 1 business day

Free delivery for all orders over $150